Hanne and Owen have a strong philosophy believing their art should have a lasting quality for future generations.  Many of the objects that they incorporate into their sculpture and jewellery have been heirlooms from their families and sometimes from other cultures. 
Their considerable collection of ethic art often inspires their work.  Fine craftsmanship and quality is important to their studio practice. Pounamu, bone, gemstones and precious metals feature in their small sculptures and jewellery.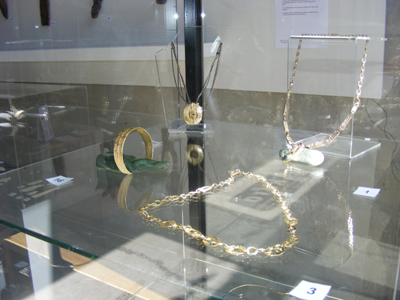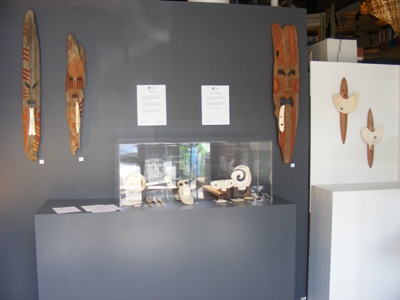 Go back to the Carving or the Heirlooms here after... or the Jewellery or the Maori Design or the Sculpture & Objects or the Wall Art collection.
Click here for purchase enquiries